Overhead Garage Door
Back To Our Services
When you are looking at new properties in Great Neck, New York, or are in need of some local repairs to your garage door, you may wish to learn more about the different types of overhead garage doors. There are a few different common mechanisms that are used in houses in this area of northern Long Island, which includes the villages of Great Neck Estates and Great Neck Plaza. With the help of a local repair service, which specializes in Great Neck overhead garage door installation and services, you can discuss your various options and ensure that your garage door is operating at the peak of efficiency.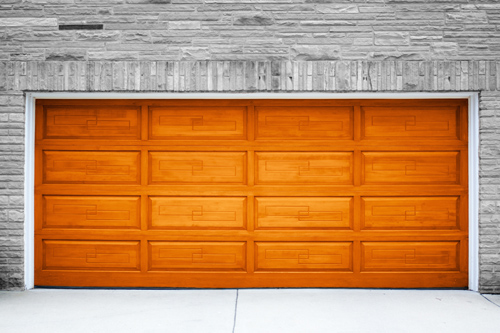 Some examples of these types of services can include:
Overhead door repair
Overhead troubleshooting
Overhead opener repair
Overhead garage door problems solving
Overhead garage door replacement
If you have an existing overhead garage door in Great Neck, it's best to stay on top of its needs with regular maintenance, including lubrication and cleaning. This service, provided by our overhead garage door company, will help keep all the parts in top working order and, hence, the chances of breaking down in the immediate future will be minimized.
The main types of Great Neck overhead mechanisms include sectional doors and roller doors. Sectional garage doors are constructed from anywhere from six to eight panels, and are able to slide up to the overhead position. They use the same amount of garage space as a monolithic or single panel door, but they tuck up nicely into the overhead space of the garage. These are usually constructed out of aluminum, wood, vinyl, or steel, and are ideal for residential properties in the Great Neck area.
Another option to choose from, when it comes to overhead door designs is a roller door. These are usually constructed from steel, and use a preloaded spring to open and close the door. Roller doors are used for both residential and commercial properties. However, these are but a few examples of the different options that you have when looking for the best overhead doors. If you are installing new doors, it's best to weigh all these options carefully with the help of licensed and experienced professionals. Otherwise, you can use our same convenient services for ongoing maintenance and repairs.